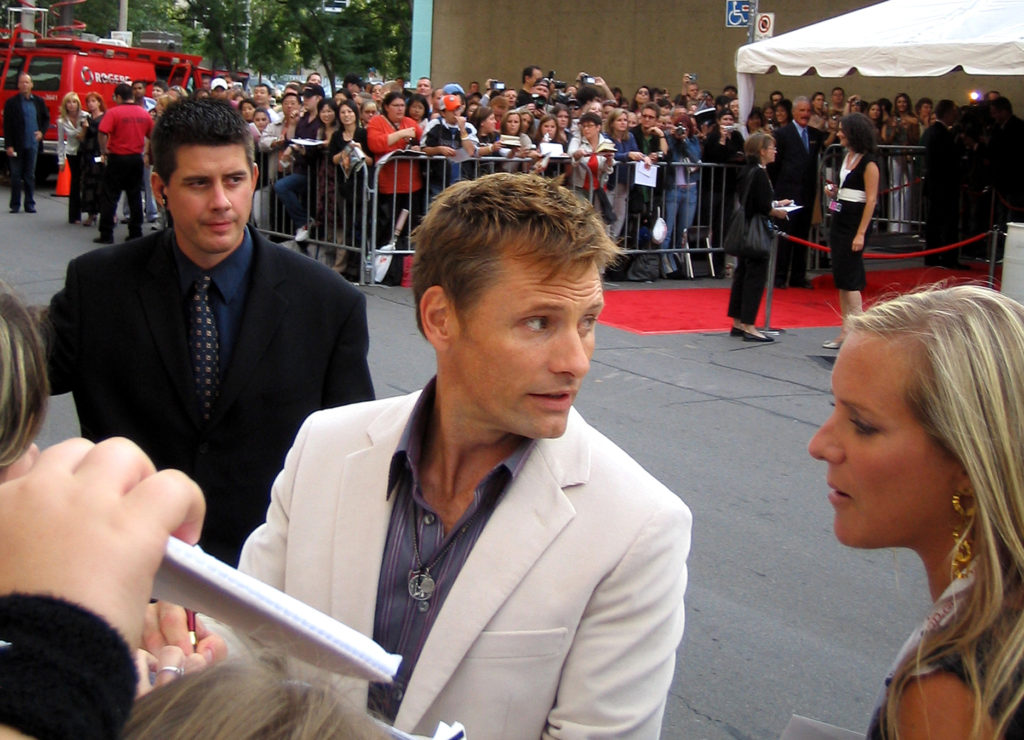 All professional bodyguards dream of new clients knocking down their door, but that's not usually the case. To get the best clients to work with you will need to either get hired at an established agency, or be proactive and ready to do some major preparation and hustle. Competition in the executive protection industry is fierce, but there are steps you can take to improve your ability to find great clients regularly.
Observe Your Preferred Client
Spending time in the evenings at swanky clubs and bars might not seem like work, but it's a great way for you to check out your preferred kind of client. Take note of who already has a bodyguard, who doesn't, and who you think you could help. Before approaching anyone you need to make sure that you will be able to offer them value.
Be Prepared with Information
Once you've found your ideal client you will need to make sure that you can clearly show them the value that you will bring them. Having professional business cards and information that you can give them about the importance of a bodyguard will help. Make sure to be friendly and warm so that they see you as someone they can trust. If you're prepared to give out information about yourself and the value that you will bring you are less likely to lose out on a job. Your clients want someone put together and prepared!
Work with a Headhunter
If talking to potential clients isn't your thing you might want to get in contact with a headhunter. These people are experts at matching up clients with the professionals that can meet their needs. You will have to pay a fee to use someone like this, but having a third party who can make the introduction for you is often less stressful for people who are just starting out.
Volunteer
Making yourself known at charity events, golf tournaments, and auctions is a great way for people to learn who you are. You'll rub elbows with the kind of clients you're looking for, and they'll be able to talk to you without feeling pressured to hire you. Once people see what a great job you're doing as a volunteer they're sure to feel confident hiring you for their protection.
Being active, prepared, and at the front of events are all wonderful ways to get your name out as a bodyguard. This job requires a lot more than muscle, but the time and effort that you put into finding good clients will be worth it in the end.