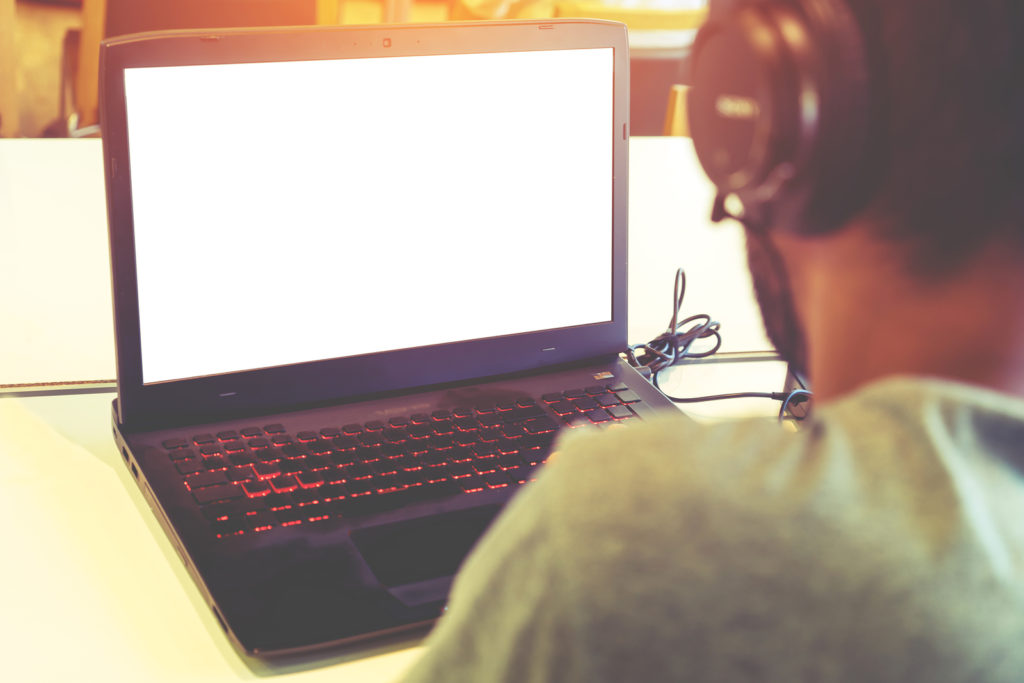 If you're serious about a career in this industry, professional training can be one of the best investments you can make. But bodyguard training – especially if you have to pay for it yourself – can be an expensive investment in both time and money spent.
Not only do you have to research all the different programs, but then you have to travel to the campus, pay for accommodations and food, and finally spend the time moving through the entire training program at someone else's pace.
Thankfully, thanks to increasing student demand and the power of technology, online training options are becoming available.
These training programs can deliver about 70% of the same classroom material as any physical training program (the missing 30% being the actual "hands-on" training that can never be replicated online) and are available at a fraction of the cost of a complete program. Note that you will still usually need to attend on-site for at least two weeks to complete your training and receive a certification. Beware of any online programs that offer certifications without any sort of residency or on-campus training.
Let's take a look at two of the most popular and highly-rated online bodyguard and EP training programs, ESI and Urban Combat Academy.
Executive Security International
ESI offers an extremely comprehensive online program at a fraction of the full 28-day residency program cost. Students can complete the online training modules at their own pace, then travel to the ESI campus to complete the certificate with a 15-day on-site residency.  The entire program is designed to be completed within 9-12 months with the student completing 15-20 hours of study per week, depending on your pace. The following courses are included:
Principles of Protection
Stalkers and Other Dangerous Human Behavior
Fundamentals of Defensive Shooting
Human Intelligence Collection and Analysis
Profiles of Terrorism and Violence
Executive Protection Driving
Etiquette for Security Professionals
Electronic Security
Counter-Insurgency Theory and Tactics
Insurgent Theory
PSD Protective Operations
Field Intelligence
Operational Intelligence
Internal Security
Principles of Investigation
Interviews and Interrogation
---
Urban Combat Academy
UCA's Bodyguard Training Program is 100% online and designed to be completed in about two weeks at your own pace. It is focused on the basics and has an optional on-site Executive Protection Certification course to round out your online coursework. The following course modules are included:
Introduction to Personal Security

Introduction to the Close Protection Industry
Understanding What Makes a CPO
Perceptions about Close Protection
Terrorism, the International Environment & Close Protection
Use of Force Options and Close Protection
Recommended Standards for Close Protection Training

Executive Protection Certification

Threats
Executive Protection Certification Officer
The Executive Protection Certification
The Principal
The Advance
The Protective Duty at Home and Office
The Vehicle and Driving
Terrorism
Kidnapping and Bombs
First Aid
Legal Status

Advanced Skills in Executive Protection Certification

Close Combat Techniques
Protective Detail
Driving Techniques
Defense Shooting Techniques
Emergency and First Aid
Useful Forms

Riot Prevention and Control

Riots & Crowds
Command and Control Organization and Preparation
Advanced Control Tactics
Media Relations, After Action Assessments & Case

Studies
UCA also provides students with job placement assistance, which makes this a very attractive overall package at a very reasonable price.