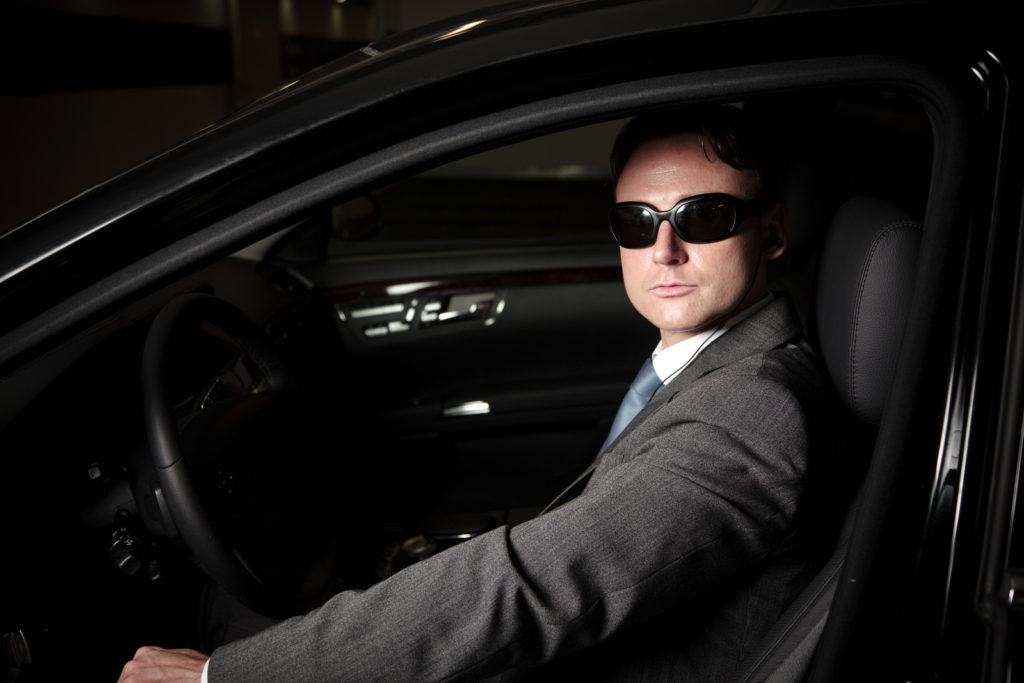 While professional bodyguards are trained in hand to hand combat and tactical shooting, one core skill that is frequently overlooked is tactical driving. While the chances of getting into a physical fight while escorting a client in public are very real, they are exceedingly rare. On the other hand, a bodyguard will commonly drive a client every day of the week to and from multiple locations.
You can take significant measures to secure your client's homebase environment (personal home or office), but risk variables go through the roof as soon as you leave that sphere of control and get into a vehicle.
Getting into and out of the vehicle and driving between locations is one of the best opportunities for bad people to harass or attack your client. According to the book Just 2 Seconds, 64% of attacks on clients happen in or around the car.
This is why it's imperative that EPs know how to protect their clients in and around a vehicle, and that's where tactical driving comes in.
Many professional bodyguard schools include tactical driving as part of their curriculum. Tactical driving is all about learning how to control a vehicle, protecting a client while entering and exiting the vehicle, and executing a variety of defensive and evasive maneuvers in the event you are being followed or attacked en route.
You will usually learn these maneuvers in the exact type of vehicle protective agencies use to transport clients–large, modified sedans with high-performance engines and a low center of gravity. Occasionally you will learn behind the wheel of a juiced up SUV as well.
You will be trained to execute high-speed cornering, master short-radius turns, and how to rapidly change the vehicle direction as well as escaping an ambush.
In the video above, you can see what a simulated hostile environment is like behind the wheel. Instructors will recreate a realistic attack against you while you perform the evasive driving skills learned through training.
If you get assigned to driving detail in a protective unit, then you will likely stay with the vehicle at all times while other agents escort the client. In tactical driving courses, you will learn how to guard against threats even while the vehicle is parked and your client is inside (surveillance or explosive devices could be planted, the vehicle could be towed, etc).
Dangerous situations can escalate quickly and bodyguards need to be able to get a client to safety as quickly as possible. A tactical driving course will teach you how to operate a vehicle under pressure and get out of hostile environments with confidence.