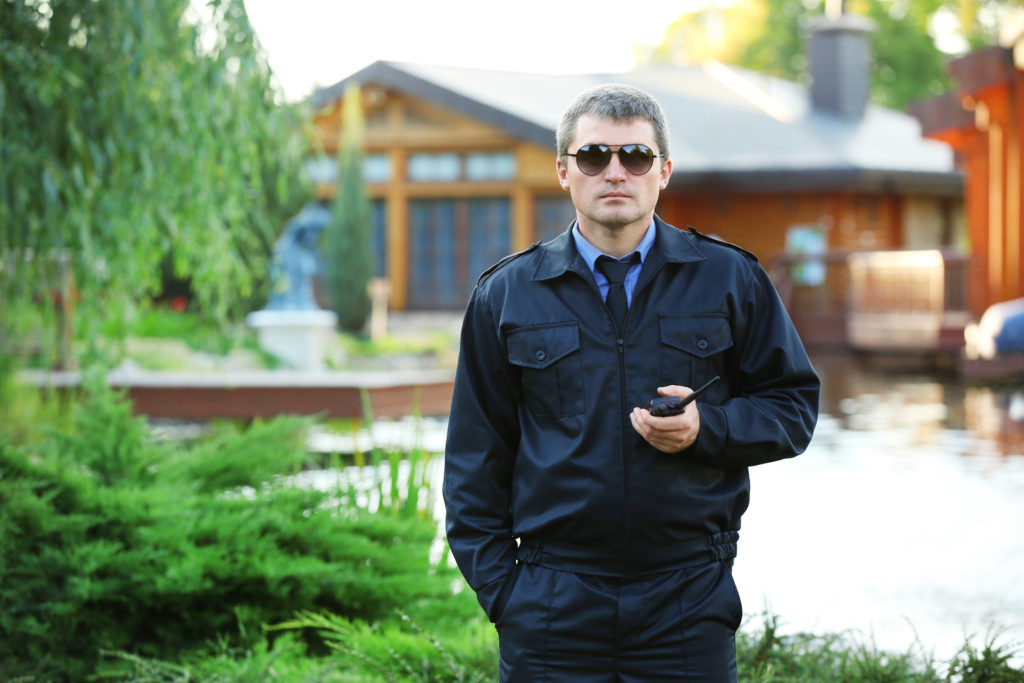 Getting hired as a professional bodyguard at a top EP agency takes tremendous persistence, the right networking, and lots of hard work. Aside from having the right basic physical qualifications, you also need to be trained up across a wide range of knowledge and skills that will enable you to effectively protect a client's safety and life.
Where you get your training, how much relevant experience you have and your ability to sell yourself will determine how easy your initial break into the elite ranks of this industry will be. Here are some of the best ways to improve your chances.
Have a Military, Law Enforcement or Private Security Background
Many professionals in the executive protection industry have some military or law enforcement experience. As an elite bodyguard, you're expected to protect some of the most exclusive clientele in the world. This means that you need to know your way around firearms, how to work within a unite, and how to evaluate your surroundings under stressful conditions. While you could possibly learn these concepts through courses offered to civilians, nothing can replace the experience and training you'll get from going into the military or law enforcement.
Serving in the armed forces or as a police officer will give you a huge leg up, not just in experience and training but also in having the right network of colleagues. Military and law enforcement communities are very close to the ground with private security agencies and can make the difference to you getting your foot in the door or being shut out of the elite echelons of the industry.
While usually not a hard requirement even at the most prestigious EP agencies, many still prefer to hire candidates with a special operations or hardcore law enforcement (SWAT, DEA, FBI etc.) background.
Maintain Peak Physical Conditioning
While having the right experience and resume is important, it's also critical that you be in the best shape of your life. In order to even be considered for a slot, top agencies will often screen candidates for their physical fitness abilities, with many washing out in the first day.
You could easily be competing for a position against many other candidates with similar resumes, but if you can blow them out of the water in terms of fitness that will significantly help you stand out from the pack.
Get Certified
In some states you are required to register as a security guard and obtain a minimum number of training hours. Completing a bodyguard training program from a reputable facility is a great way to fill any gaps in your experience and show employers you are serious enough about your career to invest in it.
If you have the complete package—fitness, experience, and expertise—all that's left is your attitude. Make sure that when you step through the door you're confident and respectful. If you come across as a self-driven team player with high marks from former colleagues, top agencies will be very interested in bringing you on board.