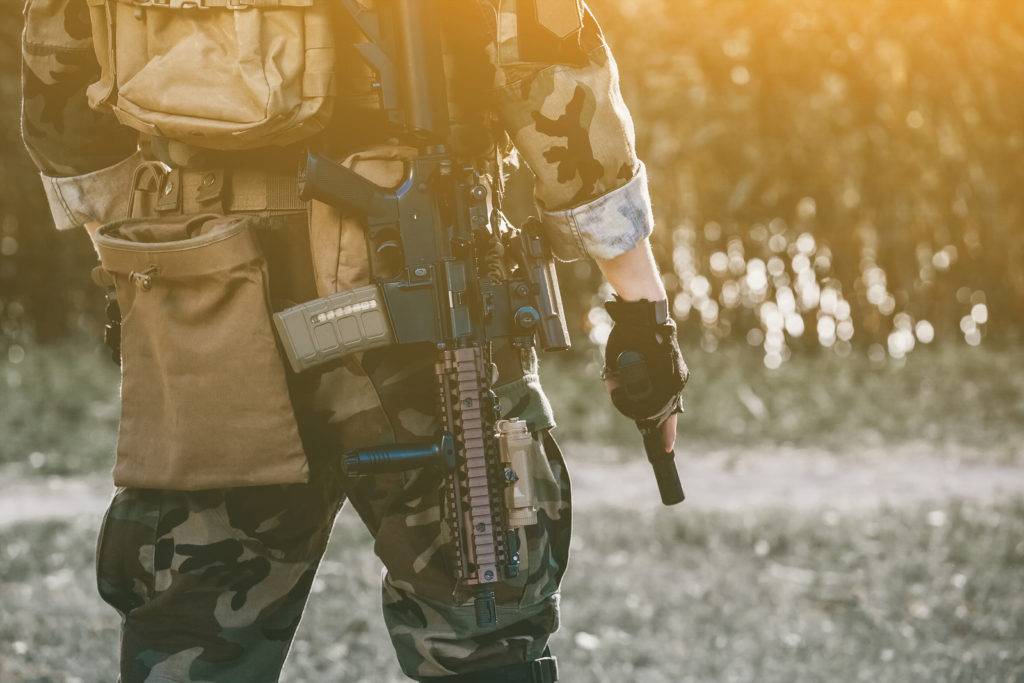 Some of the best and most sought after professional bodyguards around the world have a tremendous amount of experience in the Law Enforcement or military fields, there can be no doubt about that.
Both the Law Enforcement world and the military world are very strict disciplinarians, they focus on life-saving and stressful situations skills, and they train the men and women that are part of them to take action in the face of danger while protecting those under their charge.
At the same time, it is absolutely not a requirement to have police or military experience to become a professional bodyguard.