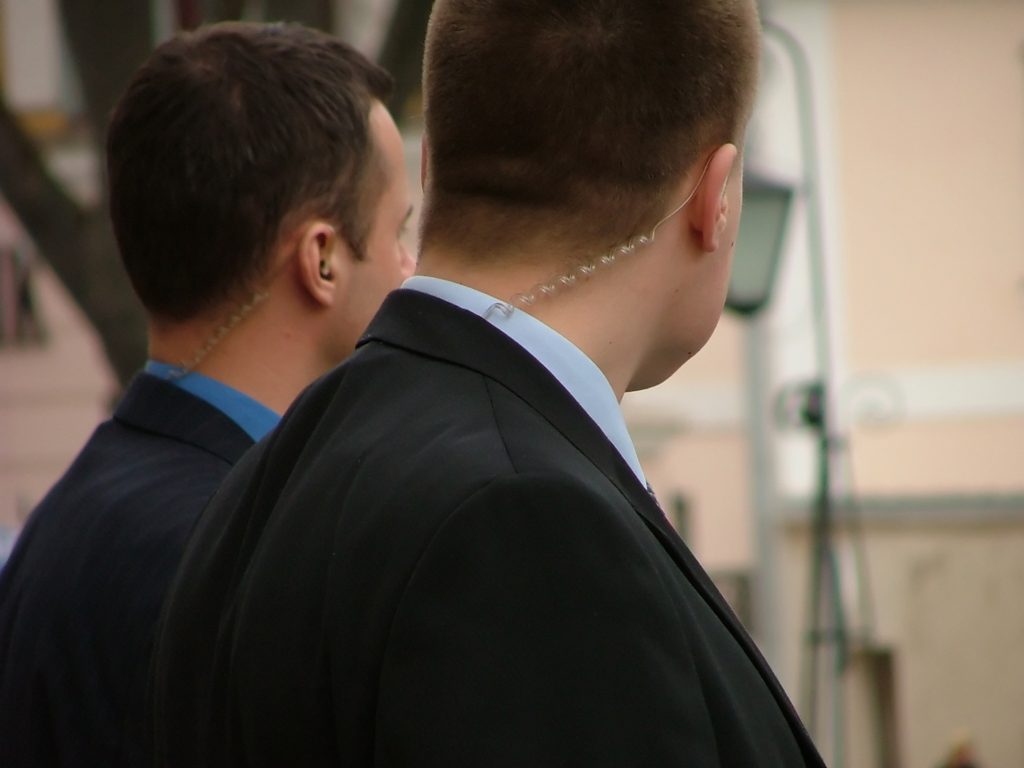 Honestly, becoming a professional bodyguard is a career path that most people simply aren't cut out for.
Aside from being in exceptional physical condition (and ready to kick ass when necessary), successful bodyguards are trained in a variety of tactical skills including threat assessment, surveillance detection, evasive driving and much more that we'll cover in a minute.
In short, you won't get very far up the bodyguard career ladder as just a big tough guy without the proper training to back it up and keep clients out of dangerous situations in the first place.
But if you are in great shape, can think critically in chaotic situations and–most importantly of all–are able to quickly learn and acquire new skills, a bodyguard career might be a great choice for you.