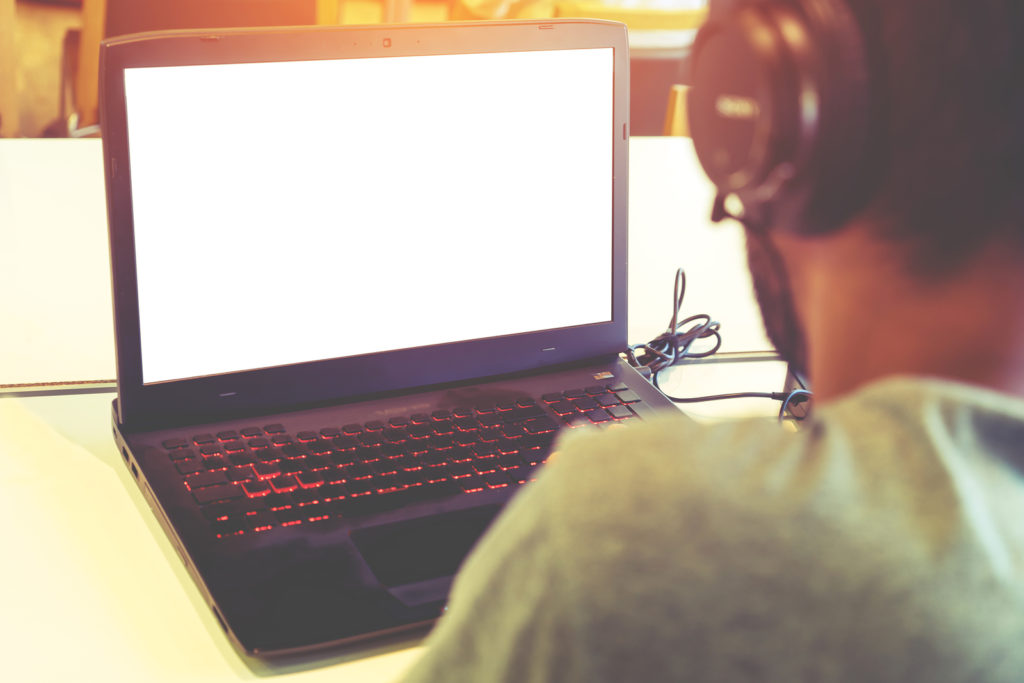 If you're serious about a career in this industry, professional training can be one of the best investments you can make. But bodyguard training – especially if you have to pay for it yourself – can be an expensive investment in both time and money spent.
Not only do you have to research all the different programs, but then you have to travel to the campus, pay for accommodations and food, and finally spend the time moving through the entire training program at someone else's pace.
Thankfully, thanks to increasing student demand and the power of technology, online training options are becoming available.